"There is everything to do with that Kanzu"
It was an easy pick and choice for the company name however, a number of explanations hold;
If hand-made, the embroidery design on two Kanzus can never be the same, thus our tailor-made approach. It is also a reflection of our African heritage.
We also see the Kanzu as a representation of our gender equality efforts – Kanzu as a dress! But also, as a part of the power button in our Logo which is also a representation of the power of Christ in what we do.
We are a passionate software development company that's invested in using technology to make a significant difference in the lives of businesses. We build innovative, relevant digital solutions to make life easier for our clients.
What We Stand For: Vision & Mission
Vision
To be a global leader in building accessible, relevant, life-changing tech solutions
Mission
Building innovative, world-class digital solutions and inspiring others within the ecosystem to do the same.
We are keen on creating world class software engineers. We are looking to create 500 world class software engineers by 2024.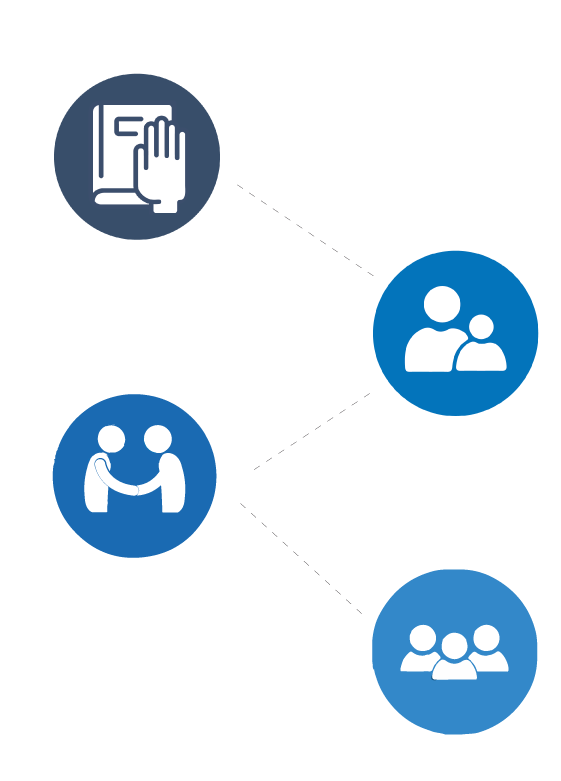 The Team Behind The Scenes
A lot of what we do is because we invest in having a strong team; that not only understands and complements each other but also understands what we are destined to do, as a company.
<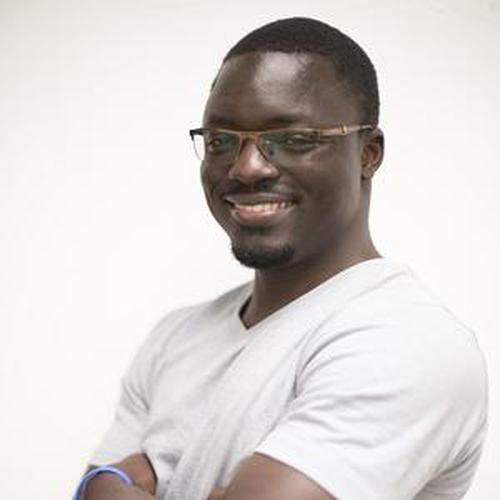 Peter Kakoma
Chief Executive Officer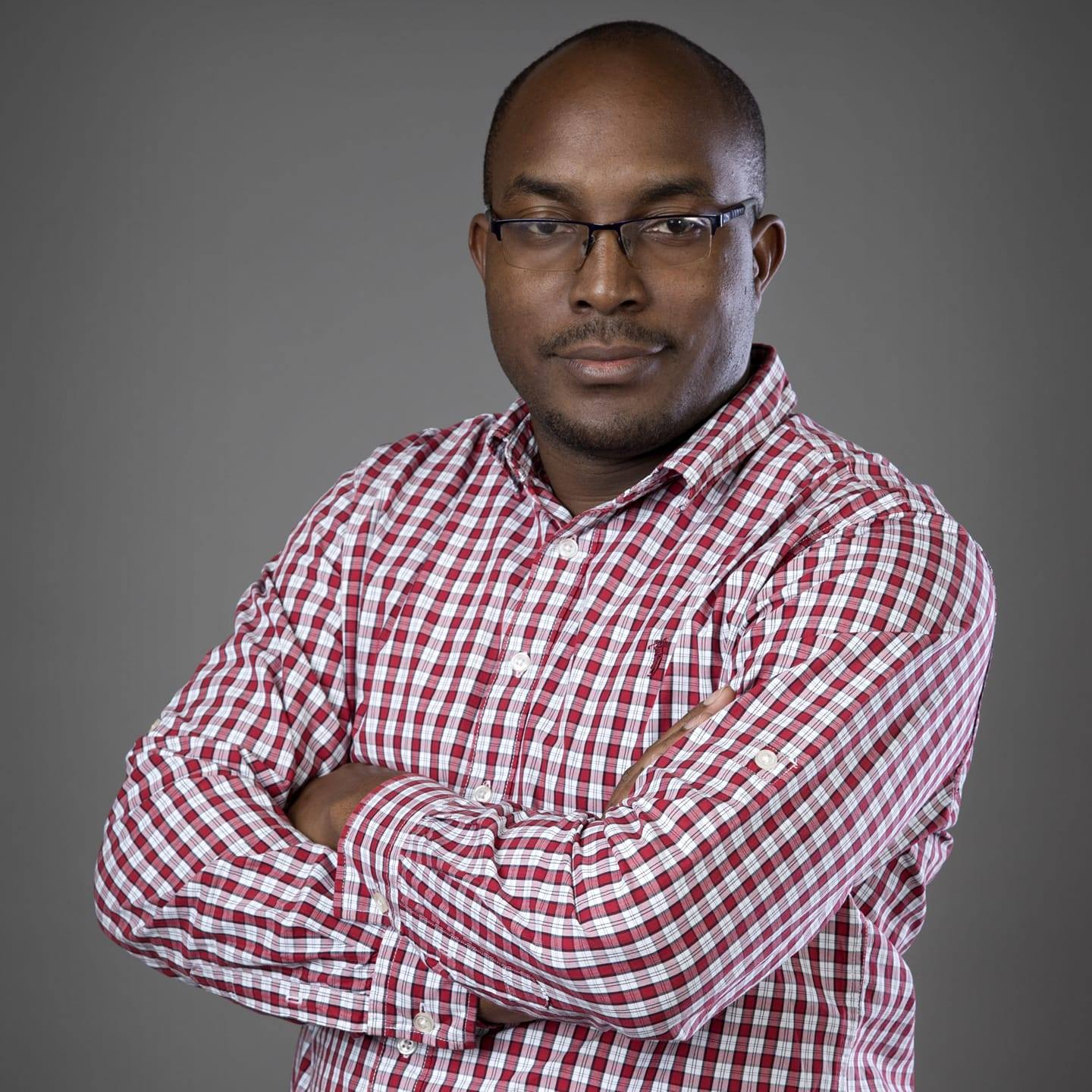 Amos Kiyingi
Finance Manager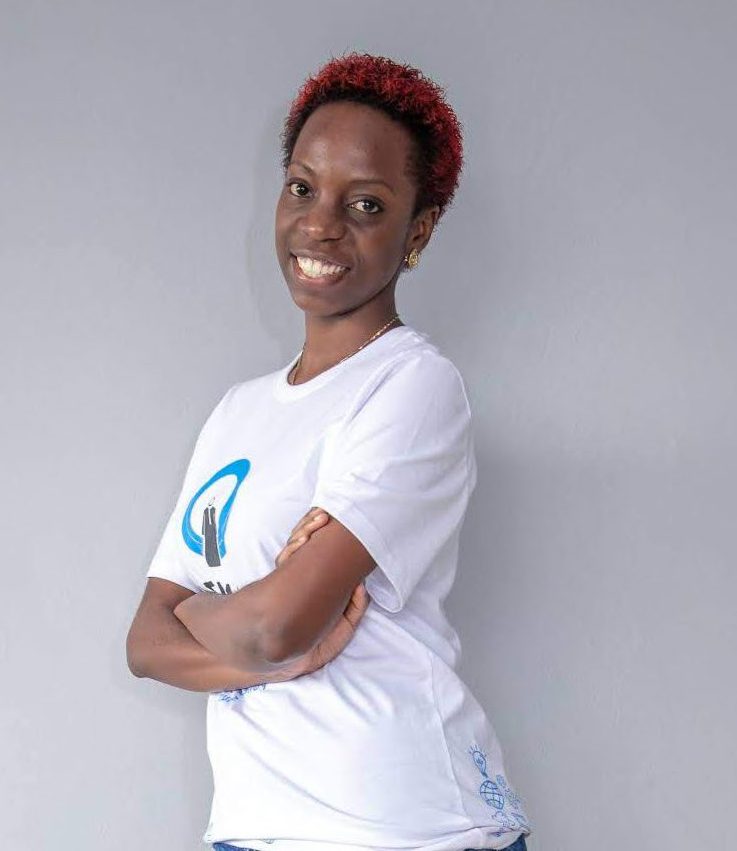 Jovial Kibirango
Human Resource Manager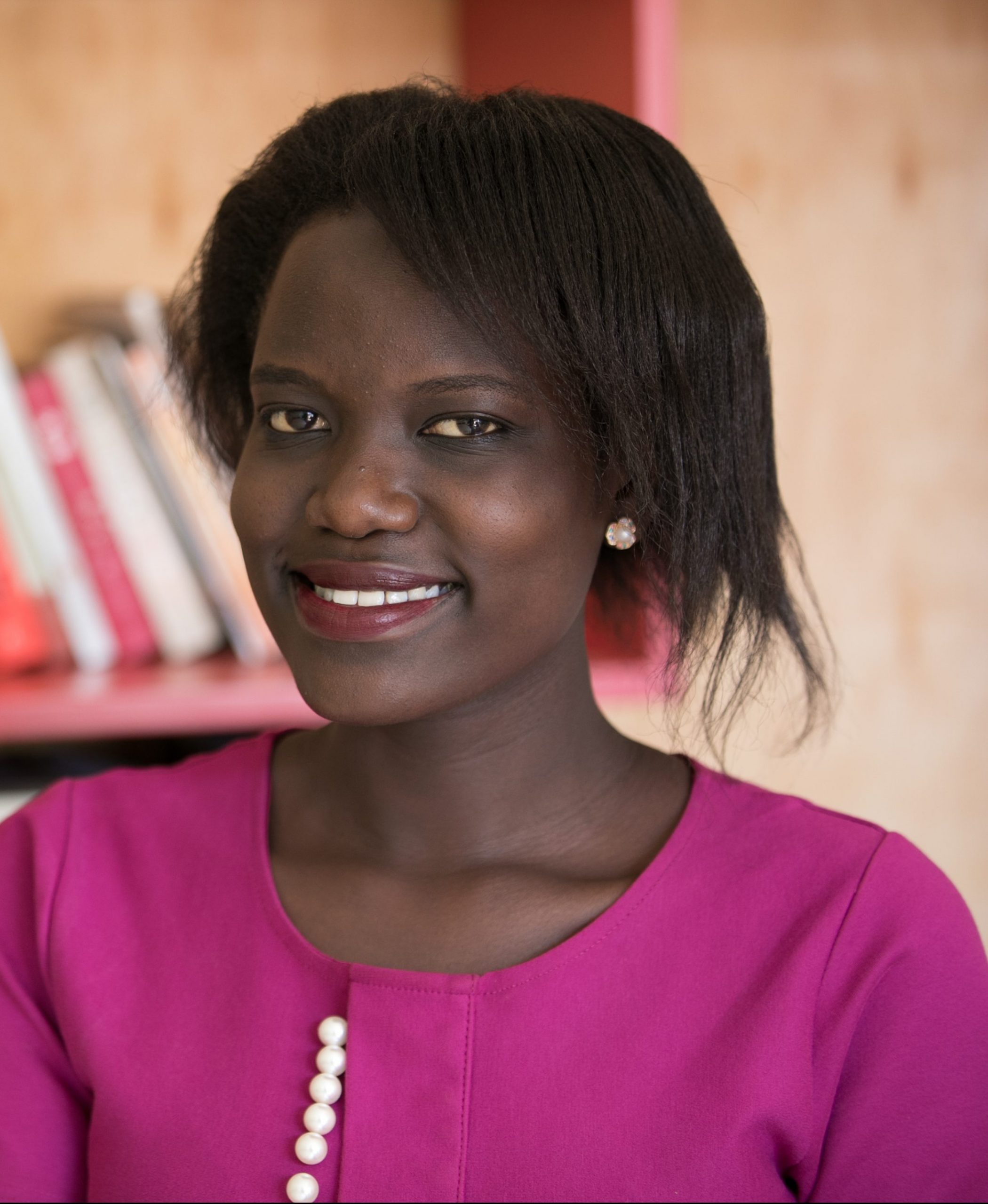 Patricia Atim
Software Engineer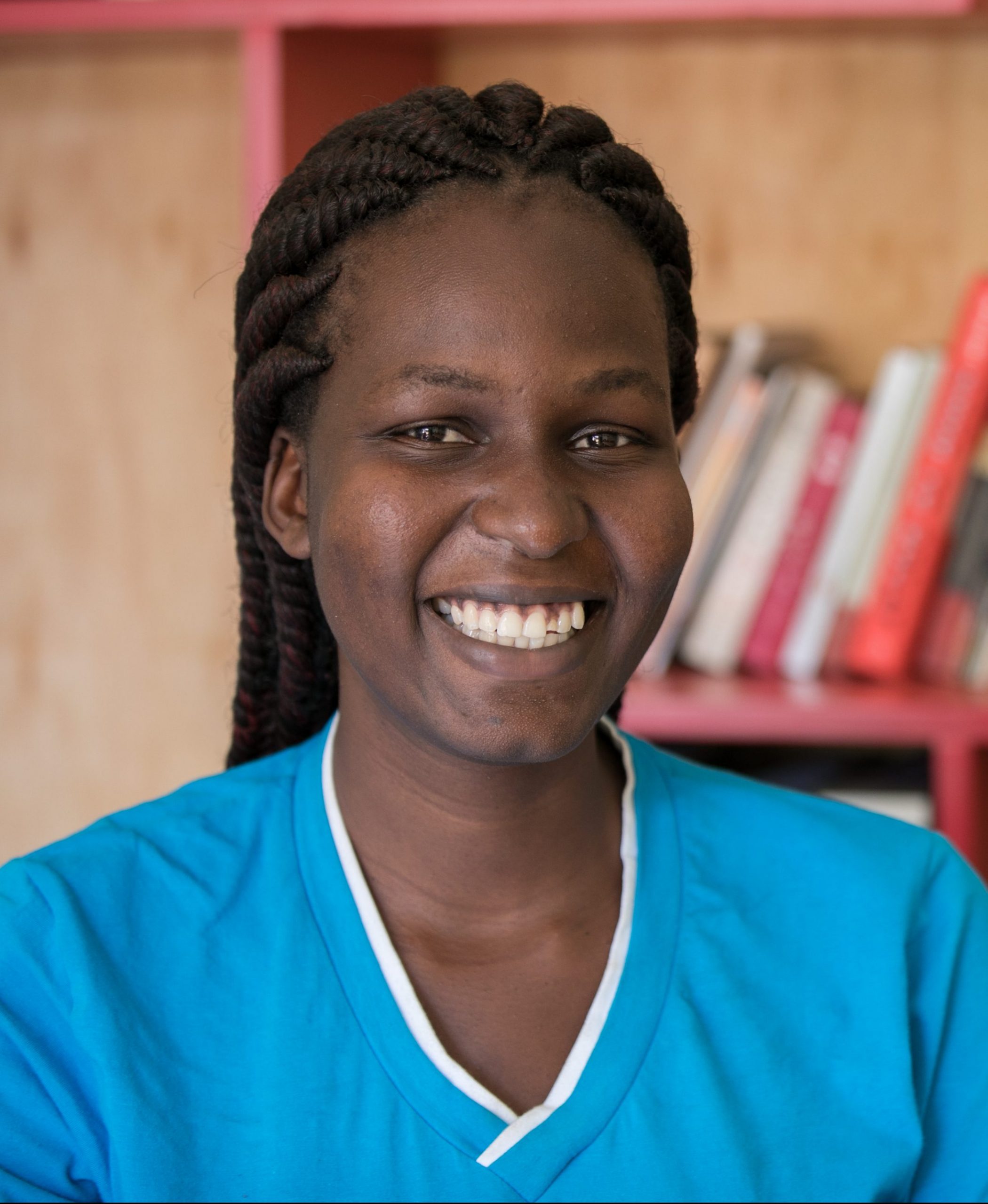 Faith Ruth Imokol
Software Engineer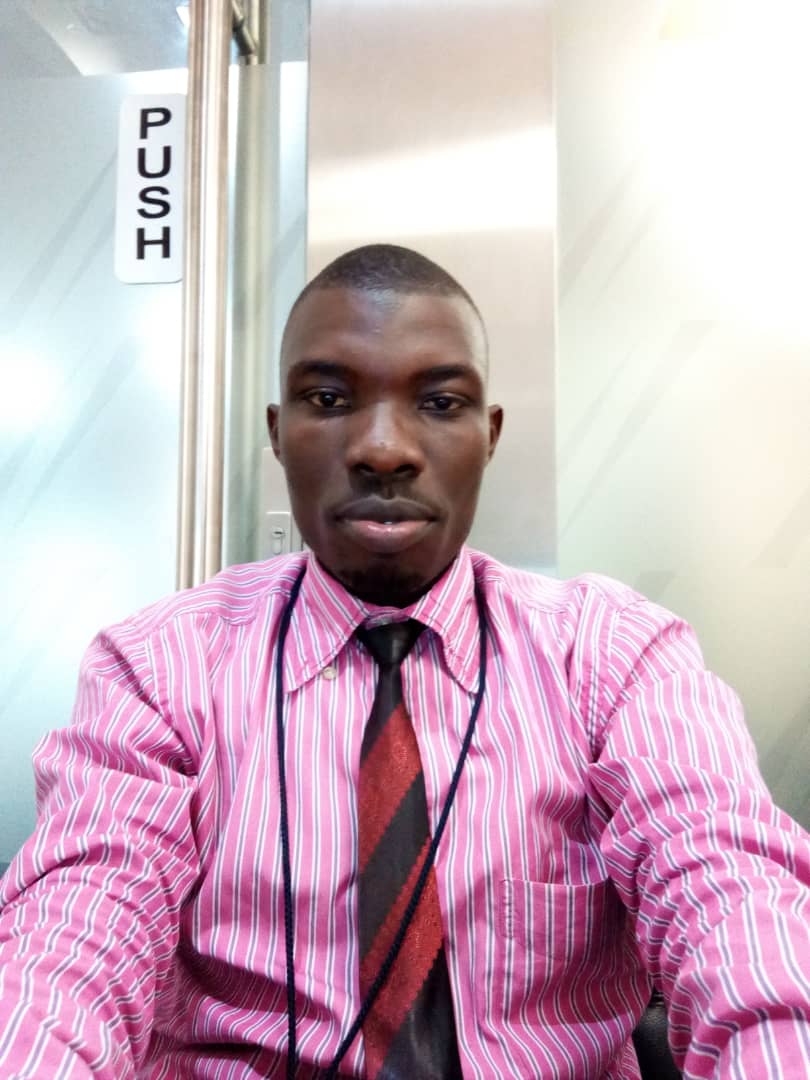 Ephraim Okalebo
Sales & Client Relations Manager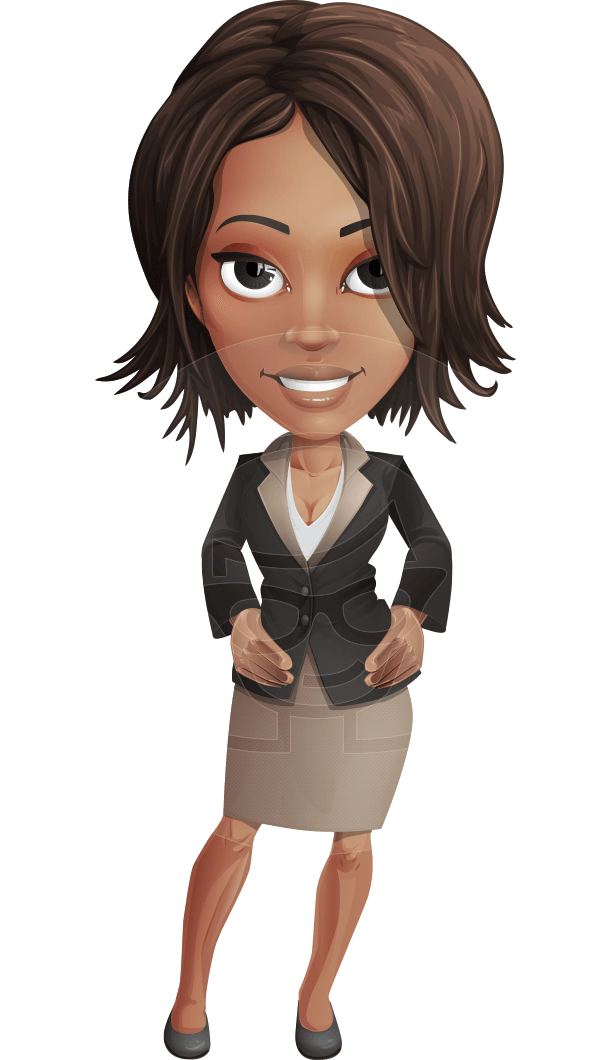 Amanda Joy
Administration Officer
Jackson Onyango
Chief Technical Officer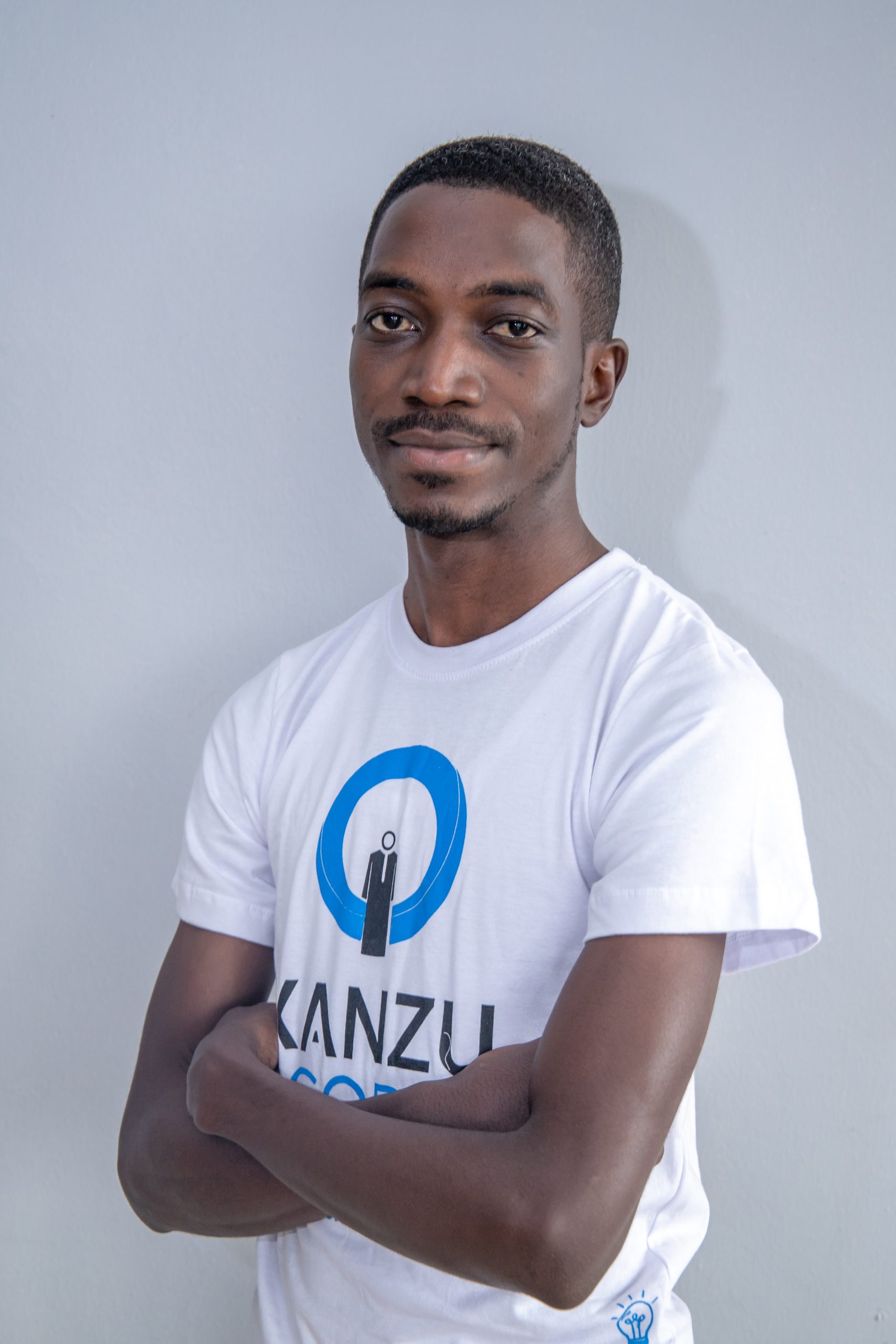 Micheal Kalyango
Senior Software Engineer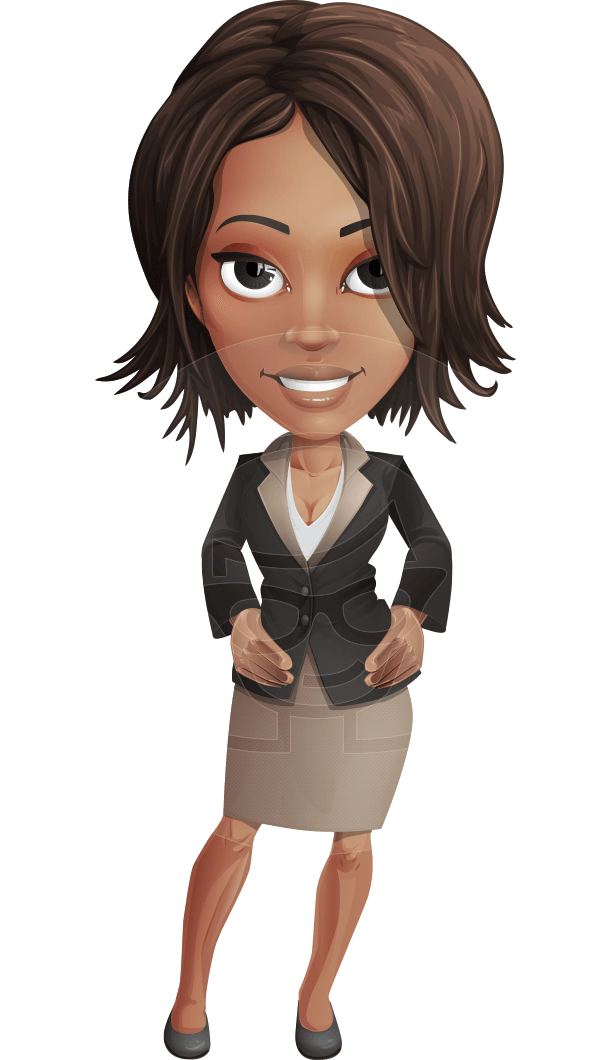 Anne Karibui W.
Head of Operations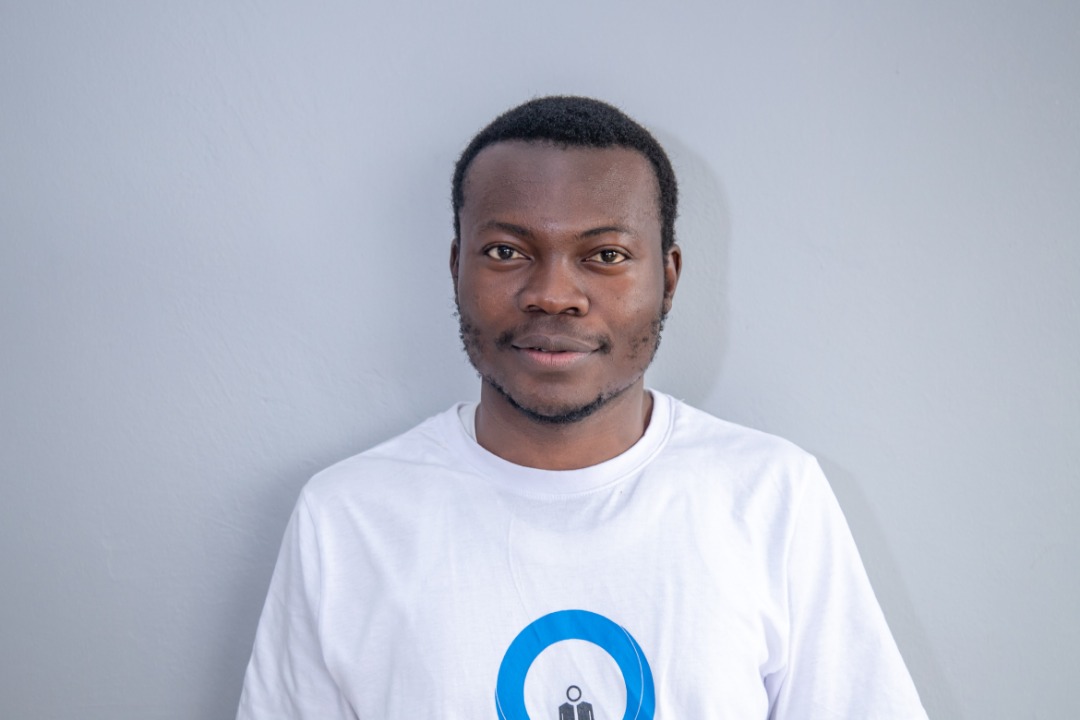 Moses Bogere
Software Engineer
Martin Matovu
Software Engineer
Jerald Muhwezi
Software Engineer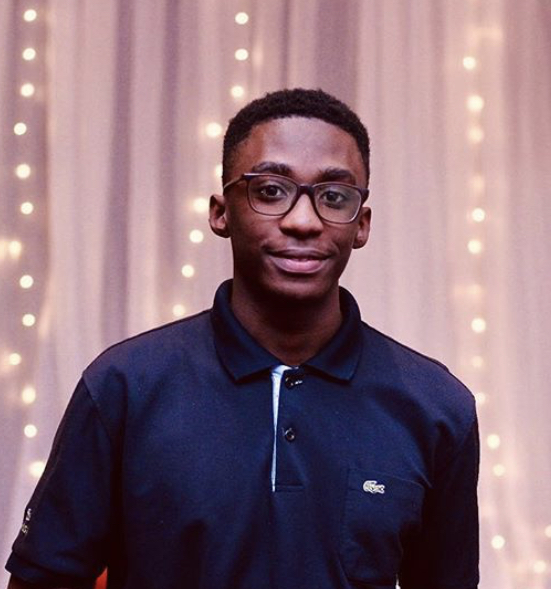 Jason Carela
Graphics Designer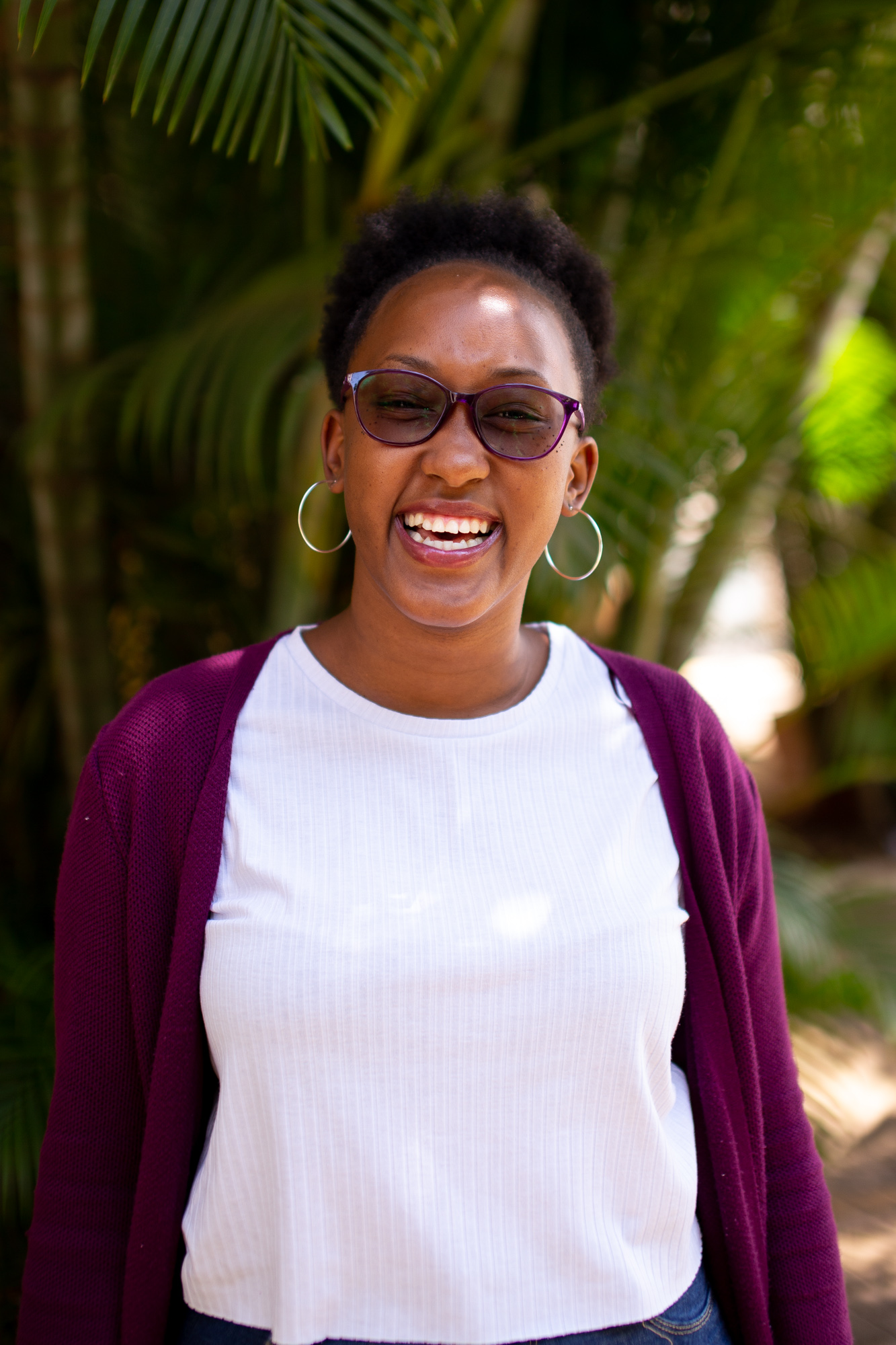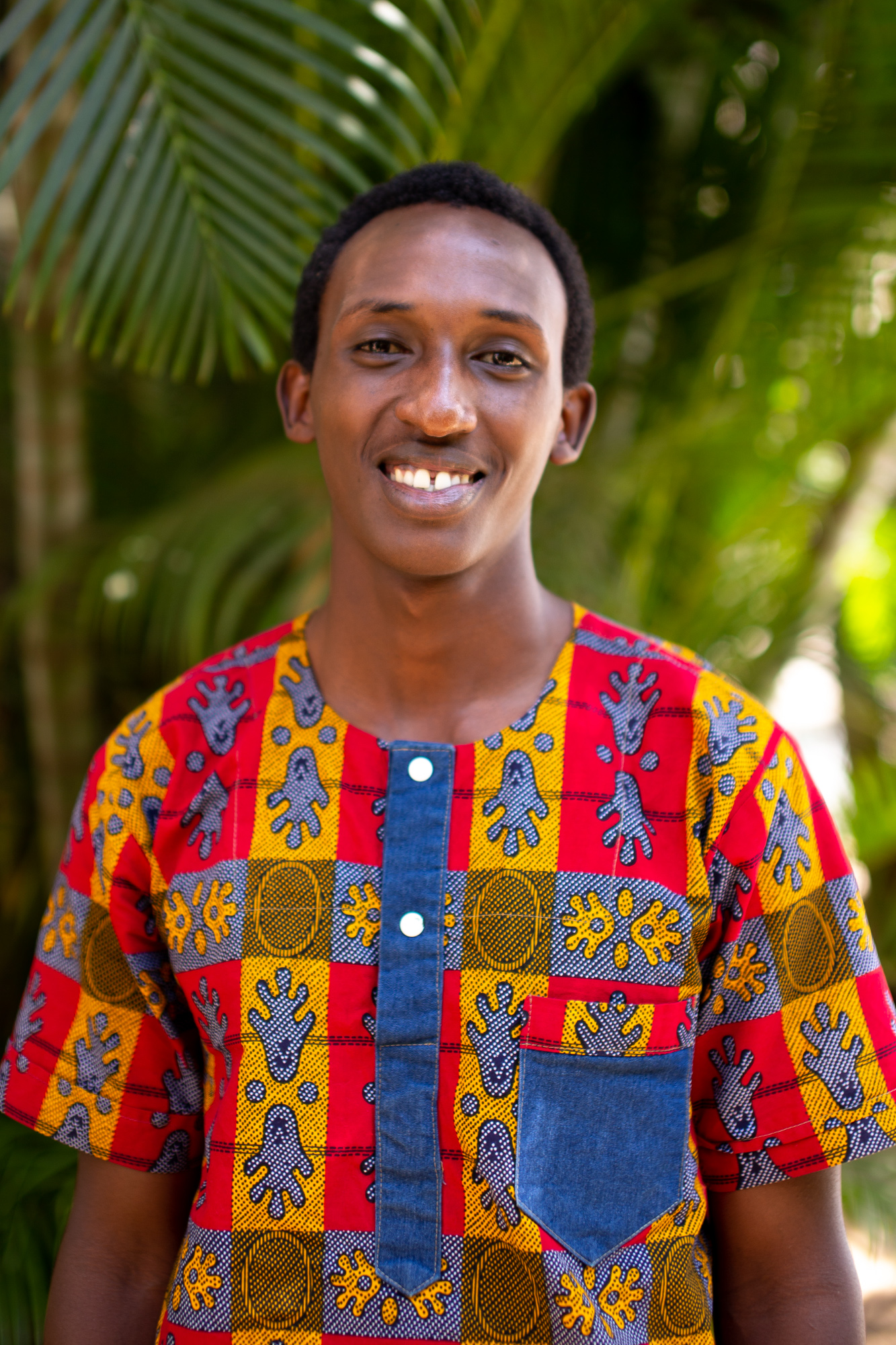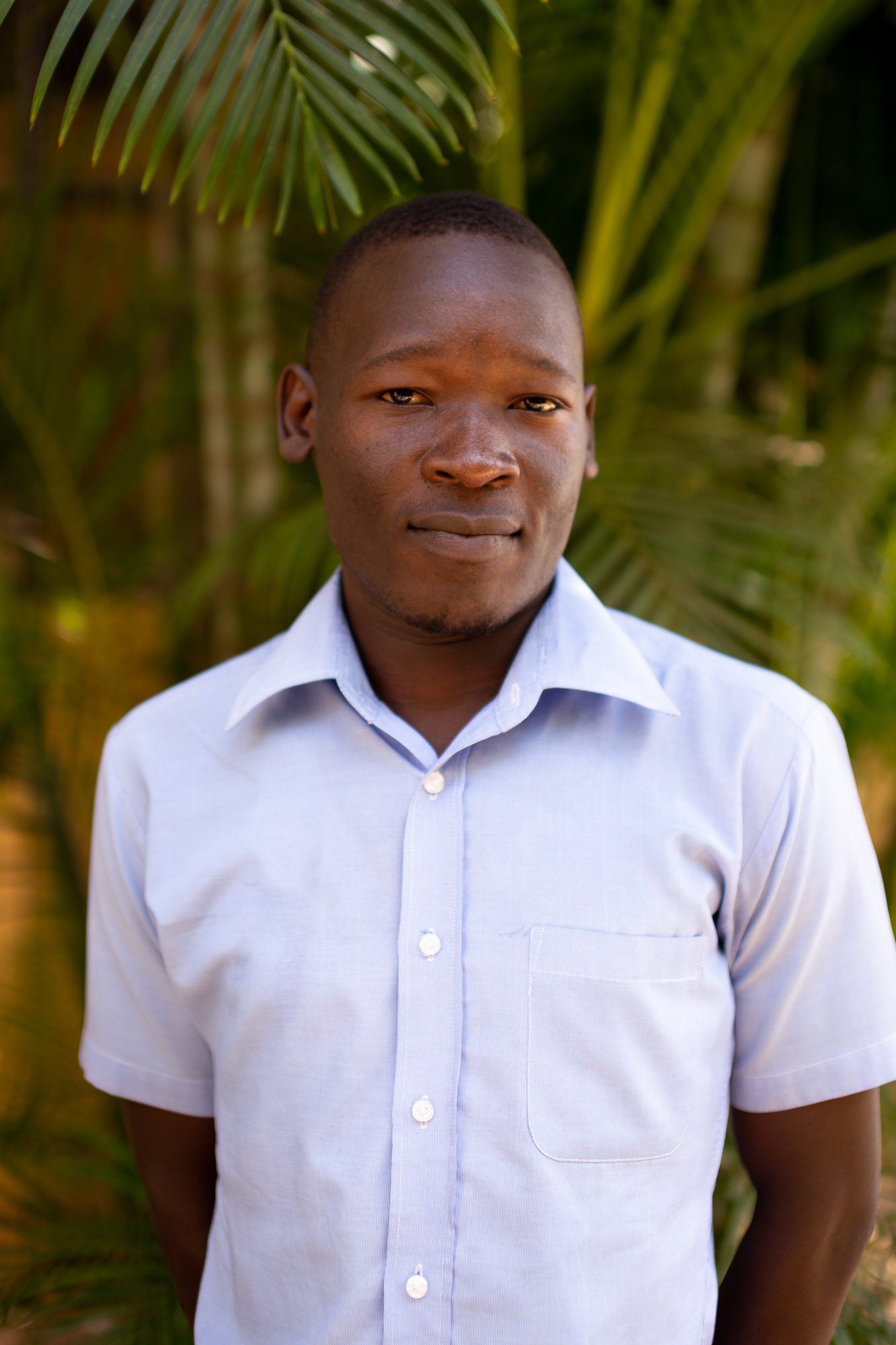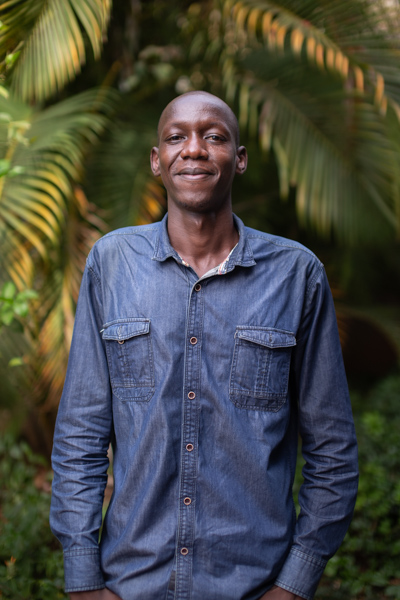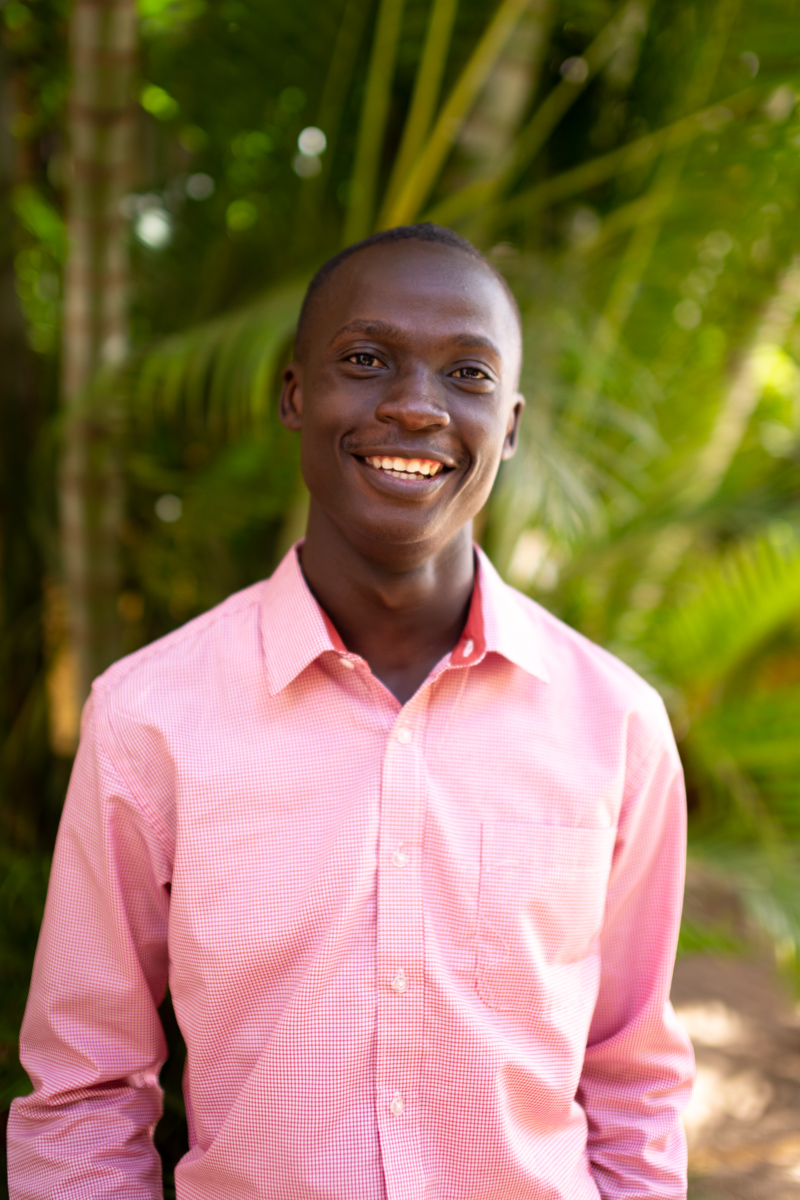 >