One of my favorite poems is 'Building a nation' by Henry Barlow. There are poems which when recited, leave the entire audience on the floor, crying at the 'sheer brilliance' while you fumble with your phone, faking a call to hide the fact that you didn't get it. There are poems that rhyme and flow and sound more like an amazing song. There are poems that use words the dictionary reserves only for poets.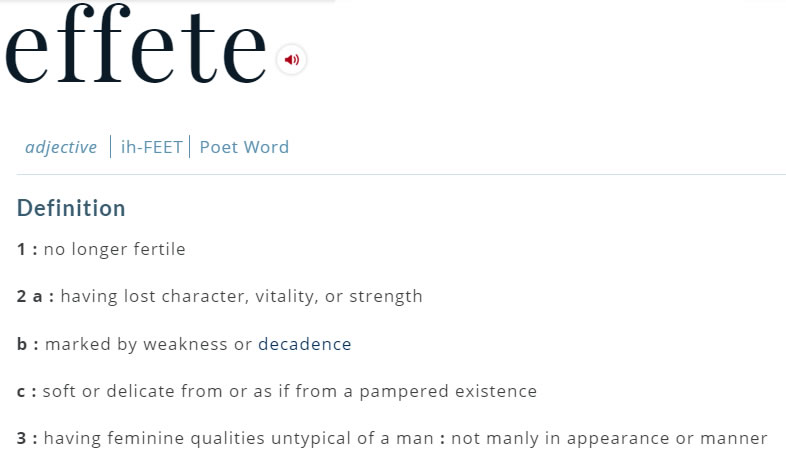 There are poems where you don't need to eat after reading it – just read it and go to bed. 'Building a nation' is none of these poems. It's short and sweet. Here it is:
Today I did my share
In building the nation.
I drove a Permanent Secretary
To an important urgent function
In fact to a lunch at the Vic. 
The menu reflected its importance
Cold bell beer with small talk,
Then fried chicken with niceties
Wine to fill the hollowness of the laughs
Ice-cream to cover the stereotype jokes
Coffee to keep the PS awake on return journey. 
I drove the Permanent Secretary back.
He yawned many times in back of the car
Then to keep awake, he suddenly asked,
Did you have any lunch friend?
I replied looking straight ahead
And secretly smiling at his belated concern
That I had not, but was slimming!
 Upon which he said with seriousness
That amused more than annoyed me,
Mwanainchi, I too had none!
I attended to matters of state.
Highly delicate diplomatic duties you know,
And friend, it goes against my grain,
Causes me stomach ulcers and wind.
Ah, he continued, yawning again,
The pains we suffer in building the nation!
 So the PS had ulcers too!
My ulcers I think are equally painful
Only they are caused by hunger,
Not sumptuous lunches!
 So two nation builders
Arrived home this evening
With terrible stomach pains
The result of building the nation –
– Different ways.
If a friend, over a drink, told me he'd spent his day 'building the nation' and proceeded to loosen his tie and fold his sleeves, I'd think he'd been negotiating for Uganda's debt to be written off. Or raising points of order in Parliament. Or teaching farmers in Iganga some new farming techniques. Henry Barlow paints an amazing picture (several pictures actually but I'll stick to just one) – the driver to the Permanent Secretary was building the nation too.
Every time I do something that reflects the Uganda I dream of living in, I'm building the nation. When I don't litter, I'm investing in the clean streets I want to see; it does seem trivial since it is just one less paper on the road or one less empty mineral water bottle. When I pay my taxes, I'm investing in a nation that can sustain itself. When I vote based on competence, I'm investing in a nation that chooses leaders based on their values and their plan for us.
I became a father a few days ago. While my wife was heavy with our daughter, every time I'd think of the baby, I'd see us playing, riding bicycles, doing homework, painting, the fun stuff. At a friend's wedding, I even saw myself giving her away in marriage. My mind seemed to have skipped the fact that she'd first be a tiny baby. I never, ever saw the daily tasks that would need to be done before we got to ride those bicycles. I didn't see that we'd struggle to figure out what each and every cry means. That I'd carry her but would be battle the fear of doing that wrong. That I'd have to change diapers. That I needed to learn to burp her. That I'd have to be up a few times at night to make her comfortable. I didn't see the tasks I needed to go through before she could say 'daddy'. I'm very certain that doing all those things that I dreamed of will be a lot more rewarding because of these baby steps.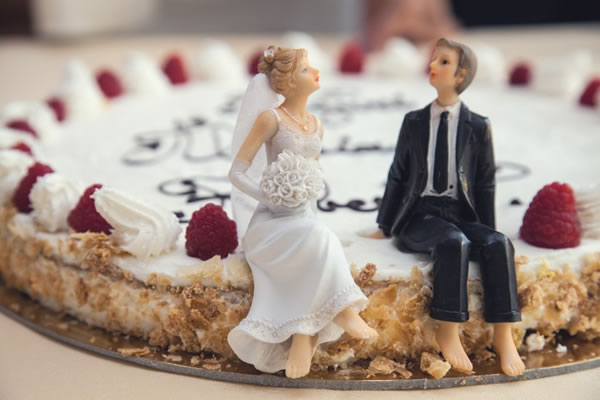 Uganda's growth is no different. We dream of a day when we'll have sky scrapers. No potholes. Systems that work. No corruption. Better schools. All that nice stuff. That day will come, no doubt. The menial, sometimes painful task in my case, in the context of Uganda, is voting. Is paying my taxes. Is not littering.
What does my vote mean?
It means, most likely, that at least 3 of my close friends will vote. That's the small part. It means it is very likely my children will vote. My siblings, in all probability, will vote.
At this point, you might grab the mic and say, "Ima let you finish bro, but the winner of the elections is already predetermined"
The courts have said before that there's some truth to this. But my vote speaks for years. See, Uganda's median age is 15. My vote means more young people will vote. My vote says that in time, not today, maybe not February 18th even, but IN TIME, this country will progress, will grow because I made a decision to do my part in building the nation. Like changing the diaper, it feels like an insignificant (some people may say inconvenient) task. I see it differently. It says, "Things may not be where they should BUT I'm choosing to invest in where they ought to be."
What will it look like if, in 5 years, those 15-year olds are all voting based on issues? And in 10 years? As a nation, we are still a baby – dependent in very many ways. But babies grow. Nurture them right and they'll grow upright. That upright growth is underway. The debate last week moved us a tiny step closer to issue-based politics.
On 18th February, I'll be part of building the nation. One tiny brick at a time. #IWillVote. Where will you be?
PS: There's this site we built to make it easier for you to vote. Do check it out http://londaapp.com