All You Can Eat Customer Support Buffet
Your knowledge base presents information to your customers before they create a support ticket. This allows them to 'self-serve' (like at an all-you-can-eat buffet). When a customer goes to your ticket submission form (wherever you've added it), the articles you created in your knowledge base will be presented to them broken down by category.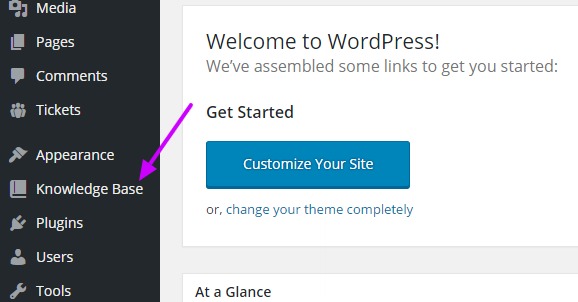 Also, you can also create a beautiful knowledge base landing page that showcases your most important content.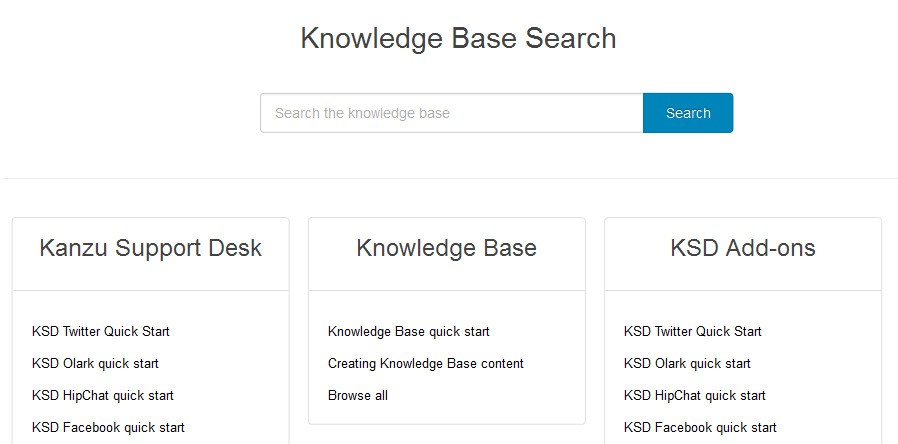 Your content's only good to the extent to which your customers find it helpful. Each article automatically has a form to receive feedback on how good (or not so good) the article is.

What's not to love? Get the knowledge base add-on here!