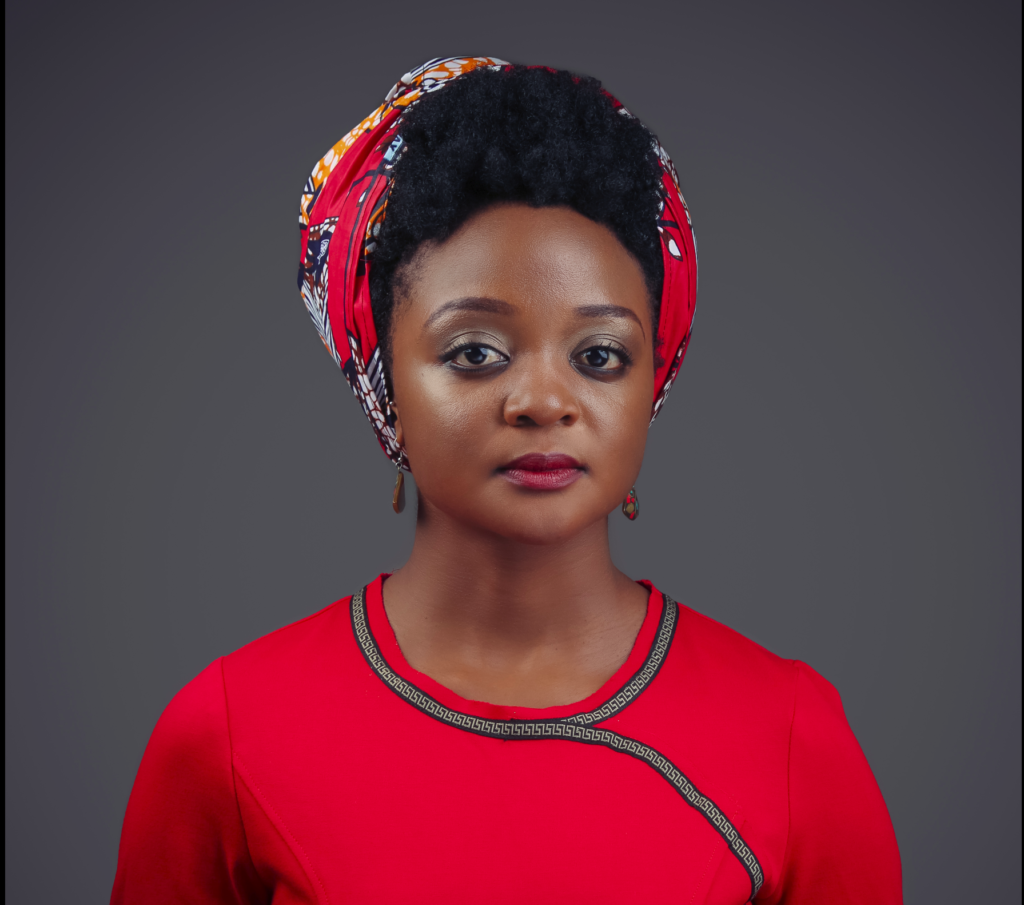 "….to think independently and craft the future i want.."
To encourage more ladies to soar in the IT sphere, we are doing a #WCW series celebrating some really influential ladies in the tech space in Uganda. We'll be sharing their stories to encourage you already in the space to soldier on and give you who's considering joining the field some awesome people to look up to. Enjoy!
Our #WCW today is …..(drum roll, somersaults, nduulu ) Evelyn Namara.
Evelyn has been named one of Africa's top female innovators by the World Economic on Africa. At such a young age, she has accomplished a lot. She is a technologist and a social entrepreneur focused on encouraging, inspiring and nurturing youth, especially women, to grow their careers in IT.
A big dreamer, she also set up, !nnovate Uganda, a tech startup program that is building technological innovations for development and humanitarian agencies. One of their flagship products creates mobile vouchers that are used by farmers to redeem seed from agro-dealers.
Still in line with being the change she wants to see in the tech space, Evelyn sits on the executive board of the pan-African network Africa Civil Society for the Information Society (ACSIS) that promotes Inclusive Information Society in Africa. She represents Eastern Africa on the Board.
With this much going on (we had to pause after typing out all she's doing), we caught up with her and did this interview on her jog back from work. She was happy to share her story and some life tips that have helped her get where she is:
So, Evelyn, tell us…
What's a typical day like for you?
In a nutshell, it involves a lot of meetings, online collaborations as well as doing a lot of planning and strategic work.
What do you love the most about your job?
My job allows me to think independently and to craft the future I want. I have to constantly remind myself of what needs to be accomplished and set goals to achieve my targets. Overall I love a job that allows one to be creative and proactive and my job gives me that
Are there any specific things you have done to keep growing, glowing and developing as an individual? If yes, what are they?
Absolutely. First of all, I invest in taking care of myself through doing exercises. I love to do Yoga and other High Intensity Interval Training (HIIT) workouts. I believe that when my body is well taken care of, it sets the pace for my mind to follow. I also invest in educating myself on interest topics either through reading a book, a journal etc. In order to keep ahead of any profession, you have to constantly be able to learn new ideas as well as unlearn.
What do you work to achieve in the future especially in the line of IT and for the girl child in Uganda?
I'm very passionate about ICTs and the power the Internet has to transform lives. Having worked in the industry for a while now, I still see a need to advocate and empower more of our young girls in the field of technology especially in regards to issues of access, skills and leadership. We need to lobby policymakers and governments to adopt great policies that allow more girls to access digital technologies as well as promote gender equality in ICT related careers.
I admire initiatives such as IamtheCODE founded by my great friend and mentor Mariame Jamme working on advancing skills development in STEM for young girls across the world. I'm a proud ambassador of IamtheCODE
What do you think we should learn from other countries in the tech space for example in education and adoption of IT in work?
First things first – there's need to incorporate ICT in the education system at very early stages. Let's introduce children to ICT early and let's encourage them equally to take up STEM subjects.
Second we need to lobby for better policies that promote gender equality in the IT sector. These two lay a better foundation for future digital leaders
In your line of work, what are your specialties/ areas of strength?
I will simply mention the less obvious which is attention to detail.
We had a few more questions to ask her but we failed to keep up with her pace. Her jogging kungfu was too strong. Thanks a lot Evelyn; we'll train better for another interview.
While we train, if you have anyone you'd like us to feature in this series, let us know here: Contact Us
For now though, join us in crushing on Evelyn for the amazing work she's doing!