We help Creative, Bold, Passionate businesses build innovative web and mobile applications.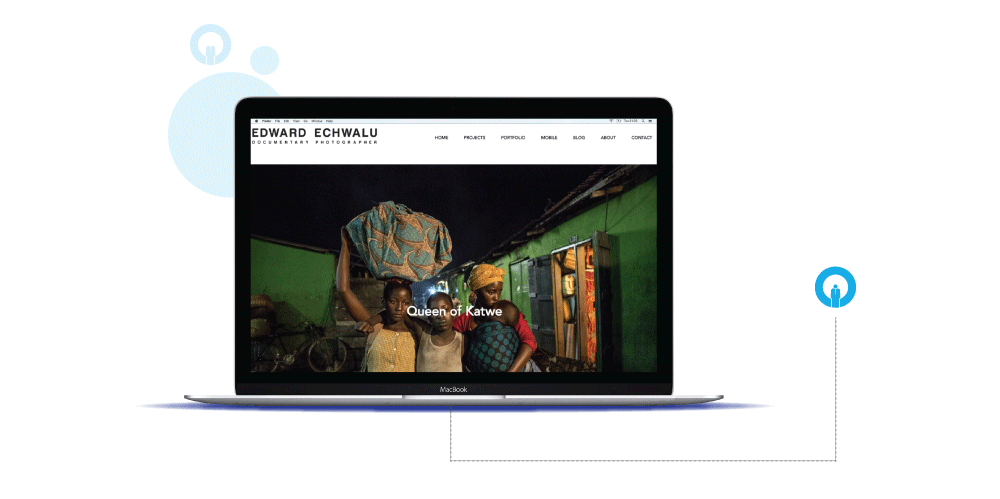 Kanzu Banking is a core-banking digital solution that empowers your micro-finance, SACCO,  VSLA and investment group.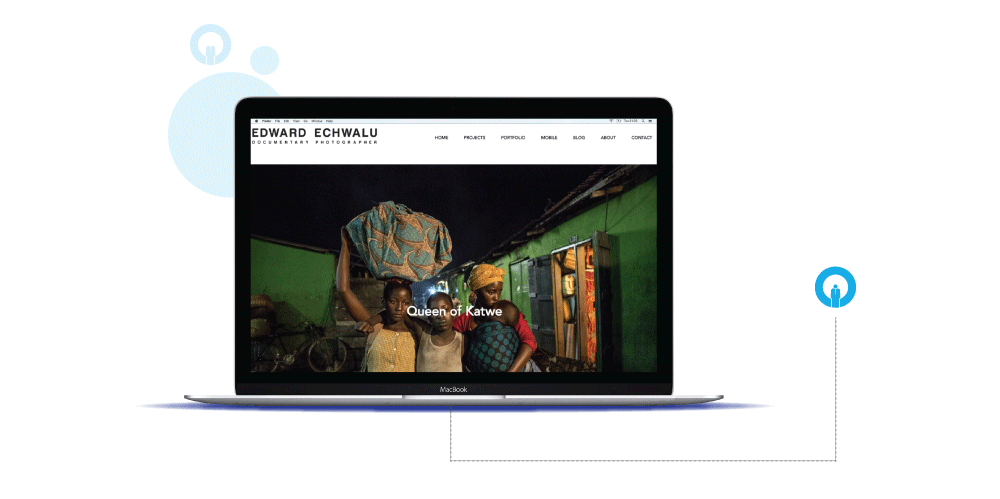 ADMIN PORTAL
Admins can configure everything; add clients, products, and access various performance reports.
CLIENT/CUSTOMER PORTAL
Allows clients to apply for loans and view their transactions for example savings and loan requests on the go..
THE EXTRA UNIQUE FEATURES
An android app for remote access, mobile money integration, and USSD integration.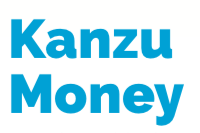 Would you let the chance to send or recieve money within and across East Africa without any charges pass you by? I guess not. That is just one of the reasons why you would try Kanzu Money out.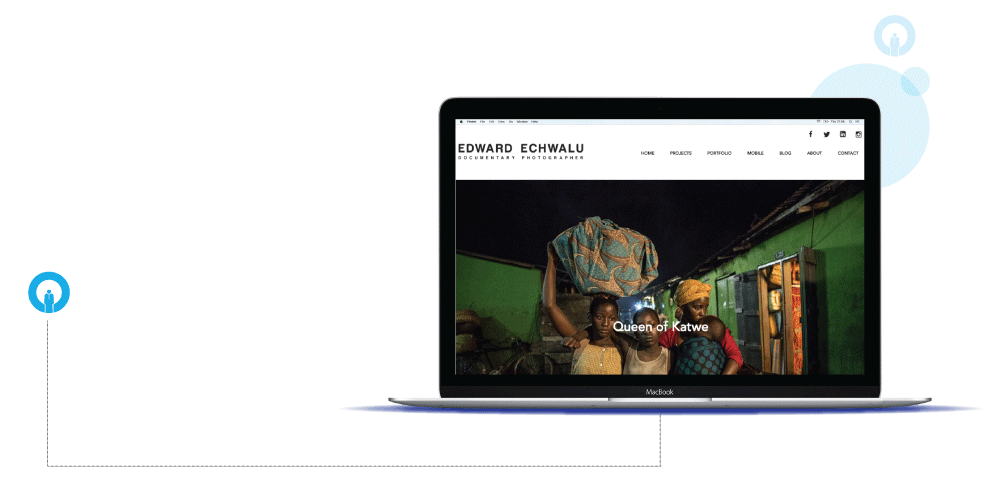 Using Mojaloop, you can send or receive money across different networks and borders – FREE!
This is a cross-provider,
cross-currency remittance service for money transfers. 
From banks (and other mobile money wallets) into Mobile Money wallets – NOW YOU CAN!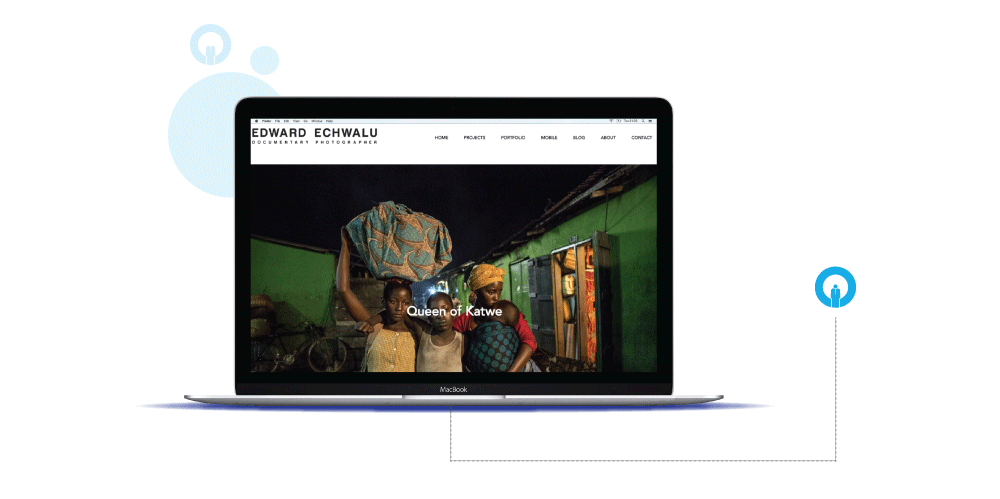 When you need to have your PERSONAL, CORPORATE & BUSINESS website done FAST & PROFESSIONALLY, When you are tired of the 'stories' from street web-designers on delivery, 
Think Muzimbi!
Built with WordPress, Muzimbi empowers you to get a website without calling in your geek friend.
Online shops created with Muzimbi support receiving payments through mobile money and VISA. 
Mobile friendly, exciting and responsive, and supported by wordpress specialists who actually know what to do.